Syrup selection for salads (duo)
Regular price
Sale price
€25,00 EUR
Unit price
per
This gift set includes 200 ml glass bottle of 100% apple juice syrup and 100 ml glass bottle of birch sap syrup. Nature inspires us. Let us inspire you to new and surprising creations in your kitchen! Take your salad making to the next level! We'll guide and inspire you along the way with our fantastic syrup duo for salads. Surprise your taste buds with the sparkling dance of sour caramel in our bold 100% apple juice syrup. Discover our exclusive birch sap syrup with its' slightly roasted, smoky, and mildly sour taste that will be a fantastic dressing to your meat and fish dishes as well.
Share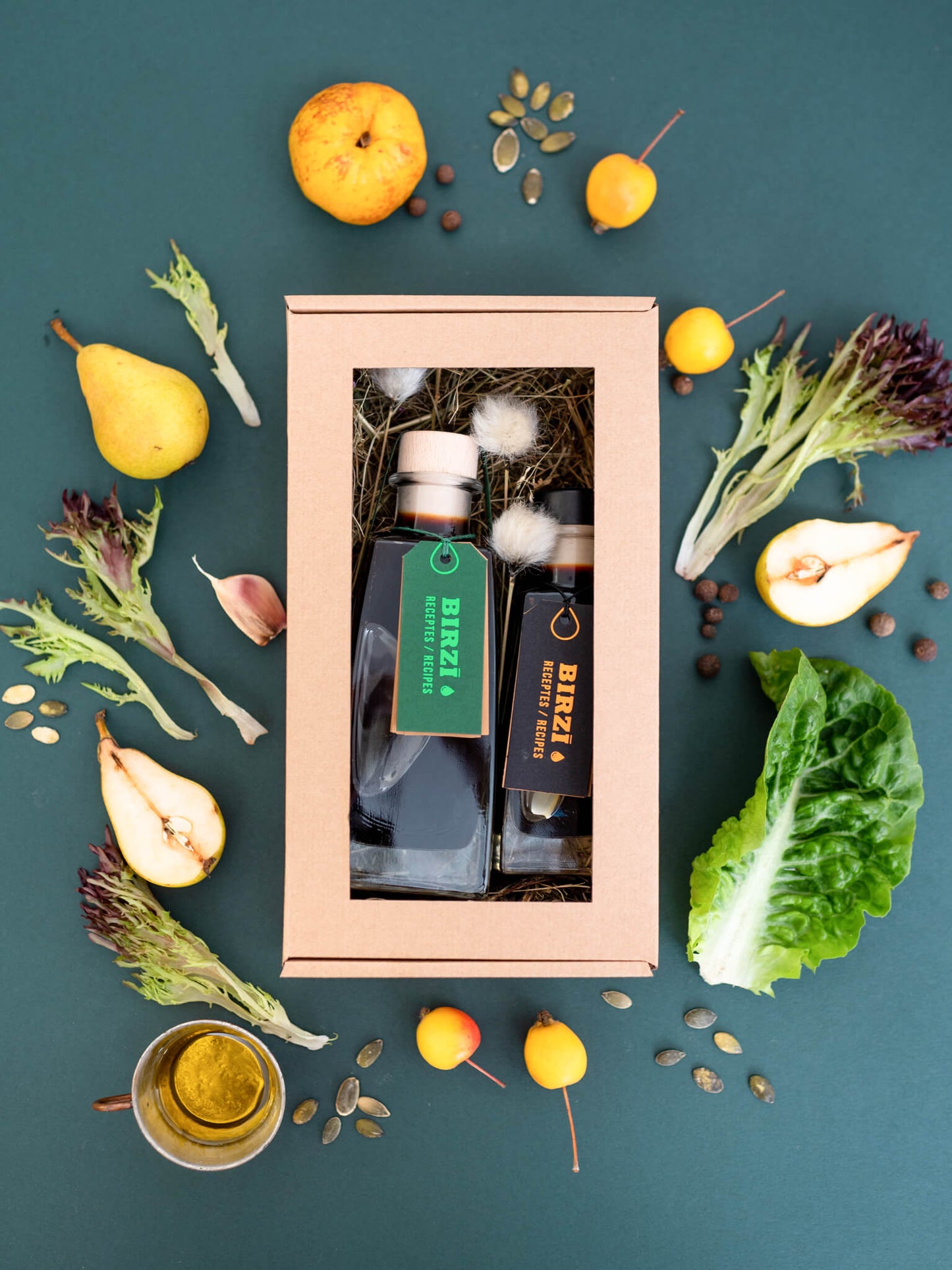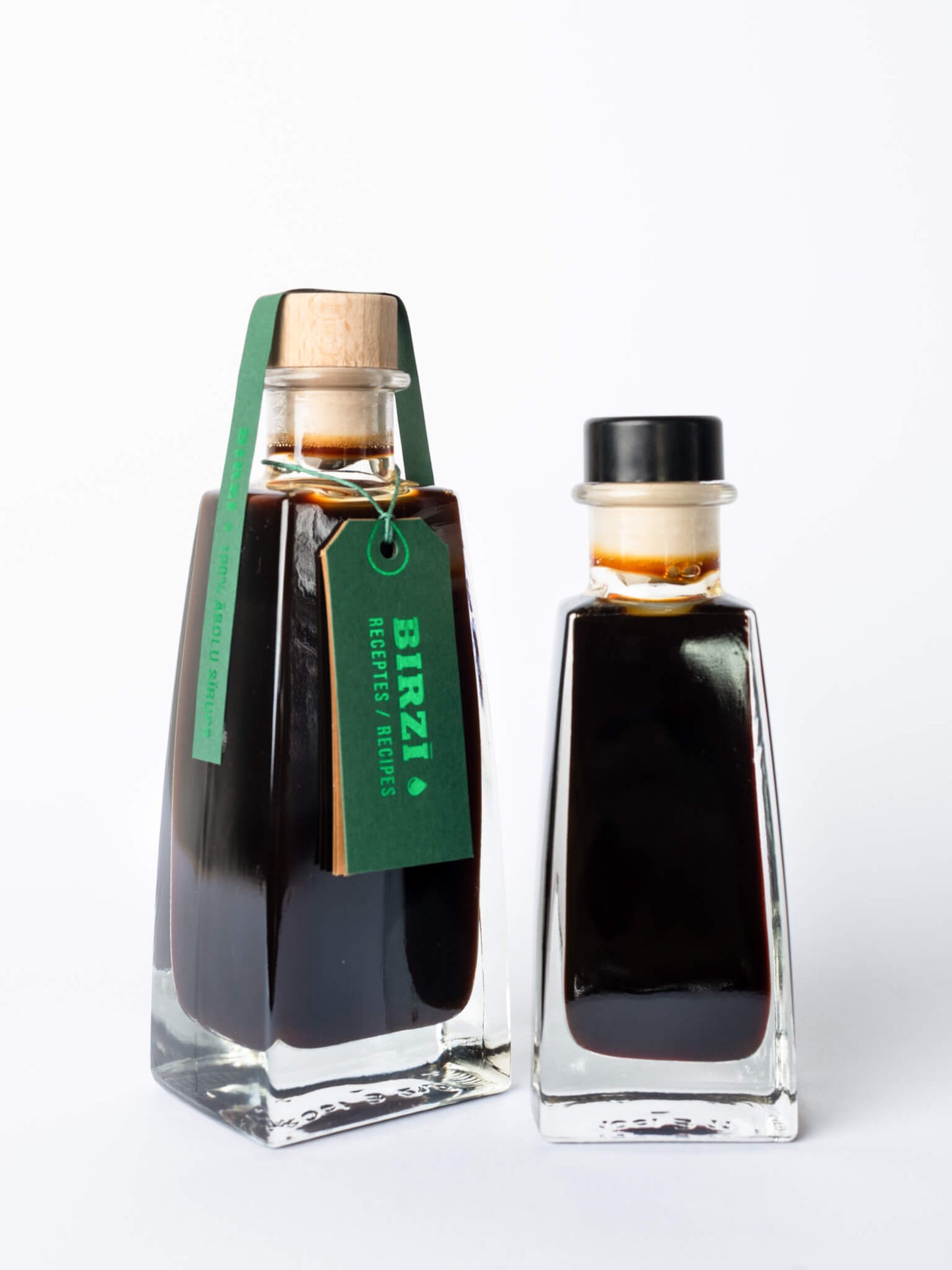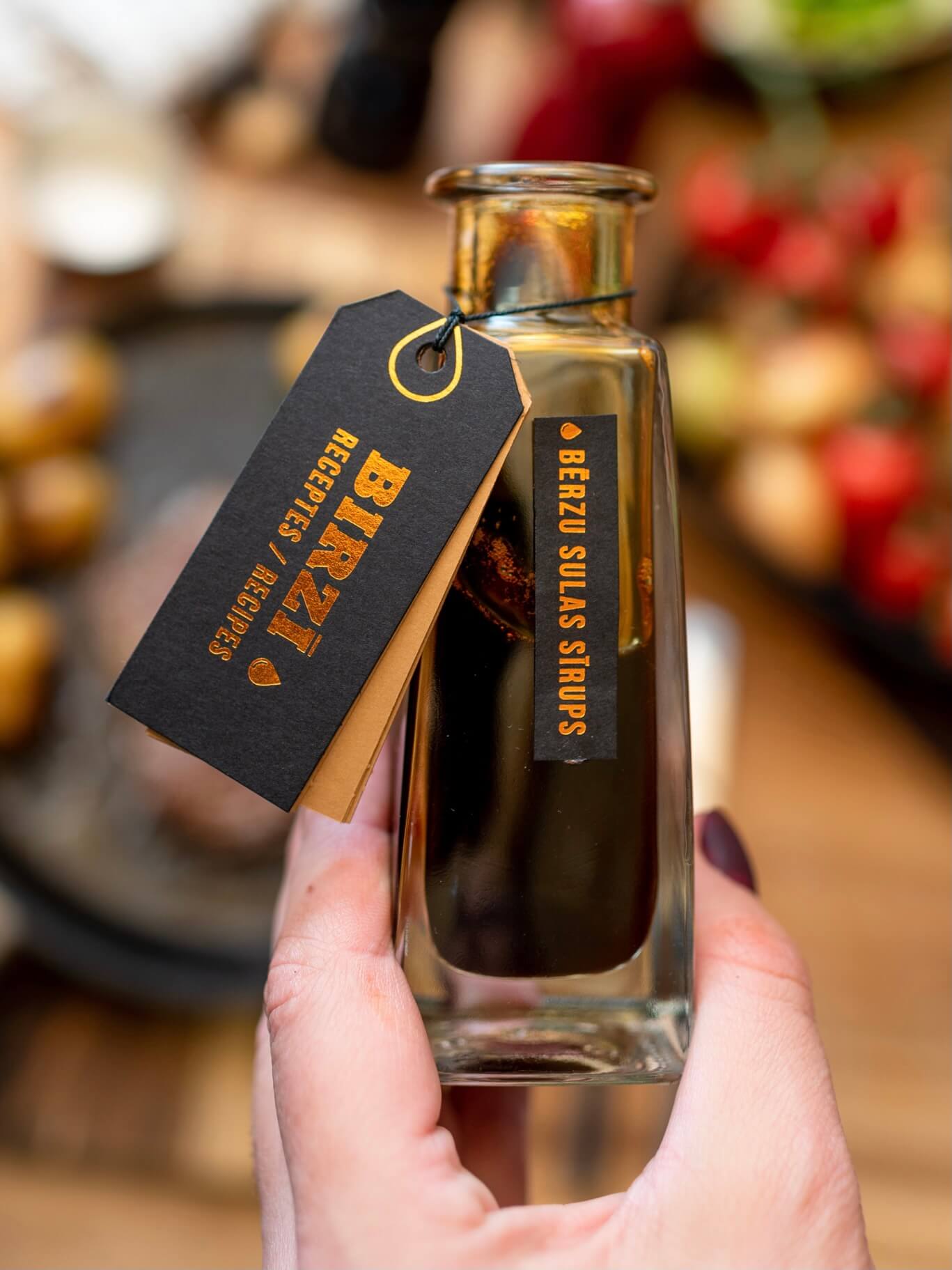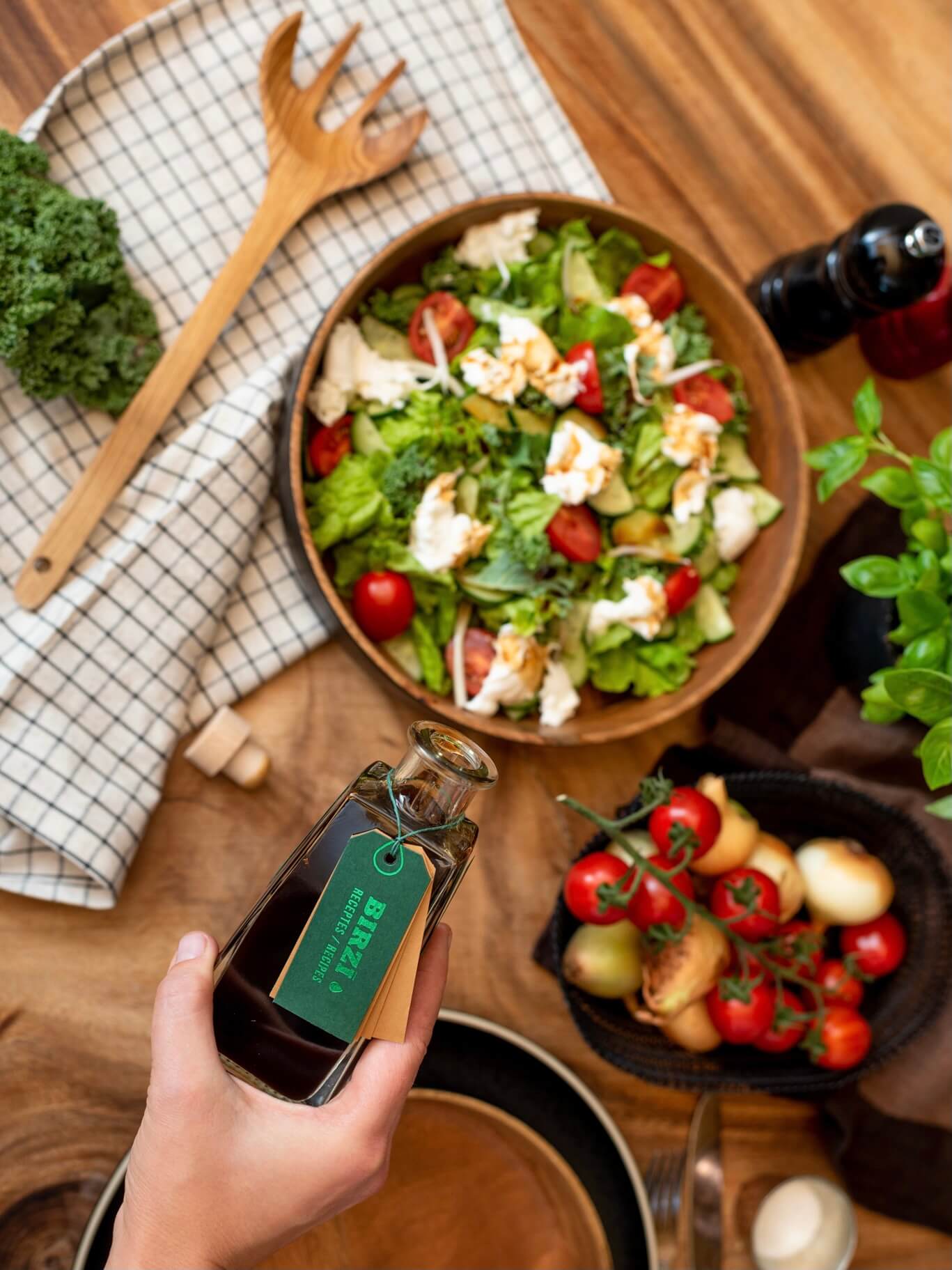 Produkts vēl tikai ceļo uz Franciju, kur tiks dāvināts ExProvansas konservatorijas vadībai
Būtu ļoti jauki, ja jūs interneta veikalā sakārtotu piegādes iespēju sadaļu. DPD nepiedāvāja izvēlēties man ērtu paku skapi, vien ievadīt savu pasta kodu. Kā rezultātā, piegādes serviss pats izprātoja, kur to paku likt un man nācās pakai braukt pakaļ uz pavisam citu pusi, 30 km pa līkumotiem, sniegotiem ceļiem vienā virzienā (lieki piebilst, cik tas izmaksāja degvielā). Nekādas pakas pārvirzīšanas iespējas arī nespēju atrast, diemžēl. Tagad man ir sīrupi zelta vērtē - cerams, būs arī tik pat gardi! :)
Citas svaigās sulas!
Regular price

From €27,00 EUR

Regular price

€27,00 EUR

Sale price

From €27,00 EUR

Unit price

per