Sparkling birch sap BIRZĪ, party selection, 6 x 0.75l or 12 x 0.75l
Regular price
€27,00 EUR
Sale price
€27,00 EUR
Unit price
per
We offer two options of BIRZĪ sparkling birch sap selections covering all the flavours + 1 or 2 extra bottles depending on which selection you choose. Every selection include sparkling birch sap with: -peppermint leaf, -with blackcurrant bud, -Festive with hibiscus tea and clove, -with lemon peel, -Sweet with stevia Our BIRZĪ sparkling birch saps will be great refreshments for celebrations and special dinners! All sparkling saps are made without preservatives and have natural sediments. Cool it before you drink it!
Share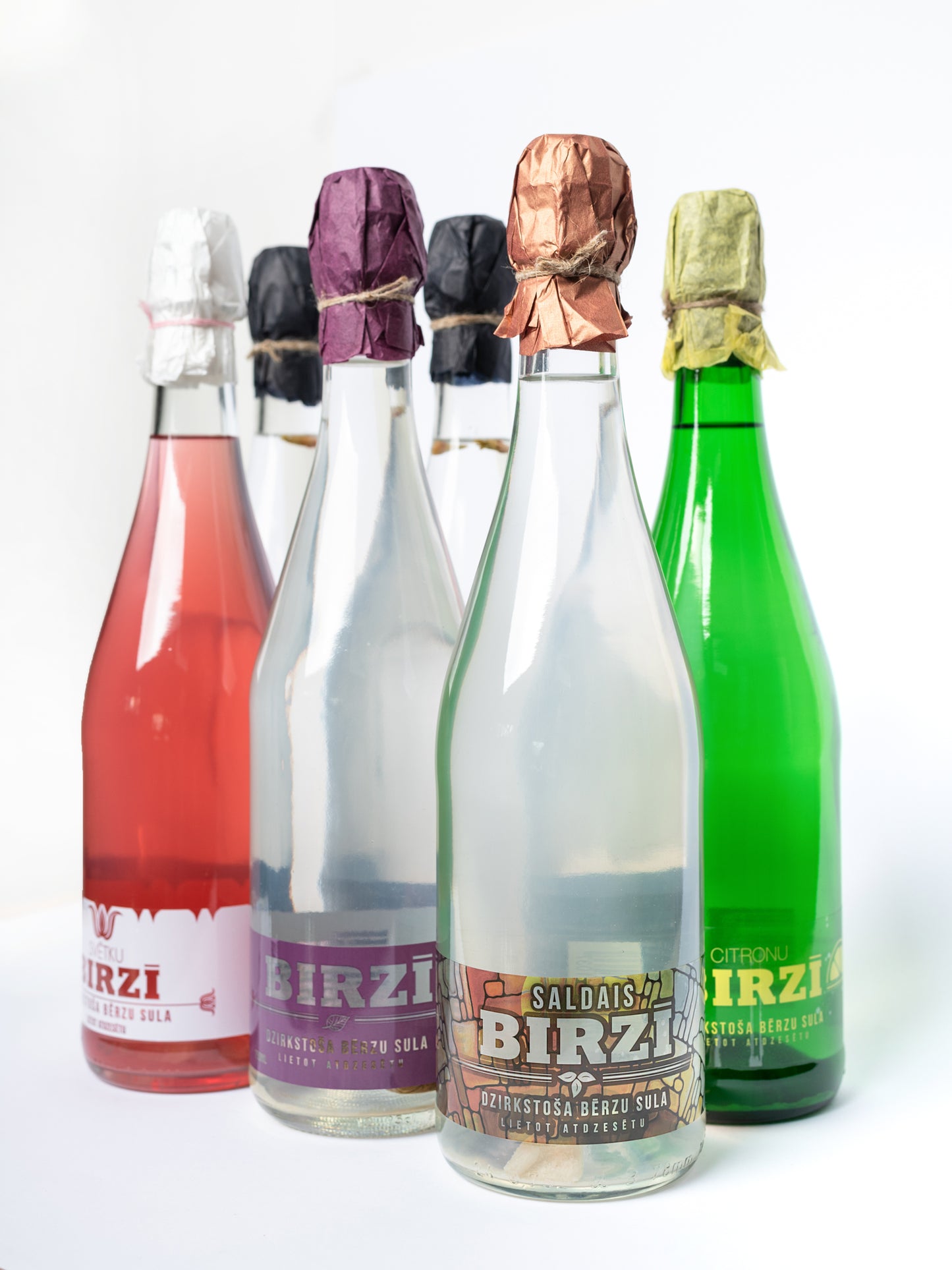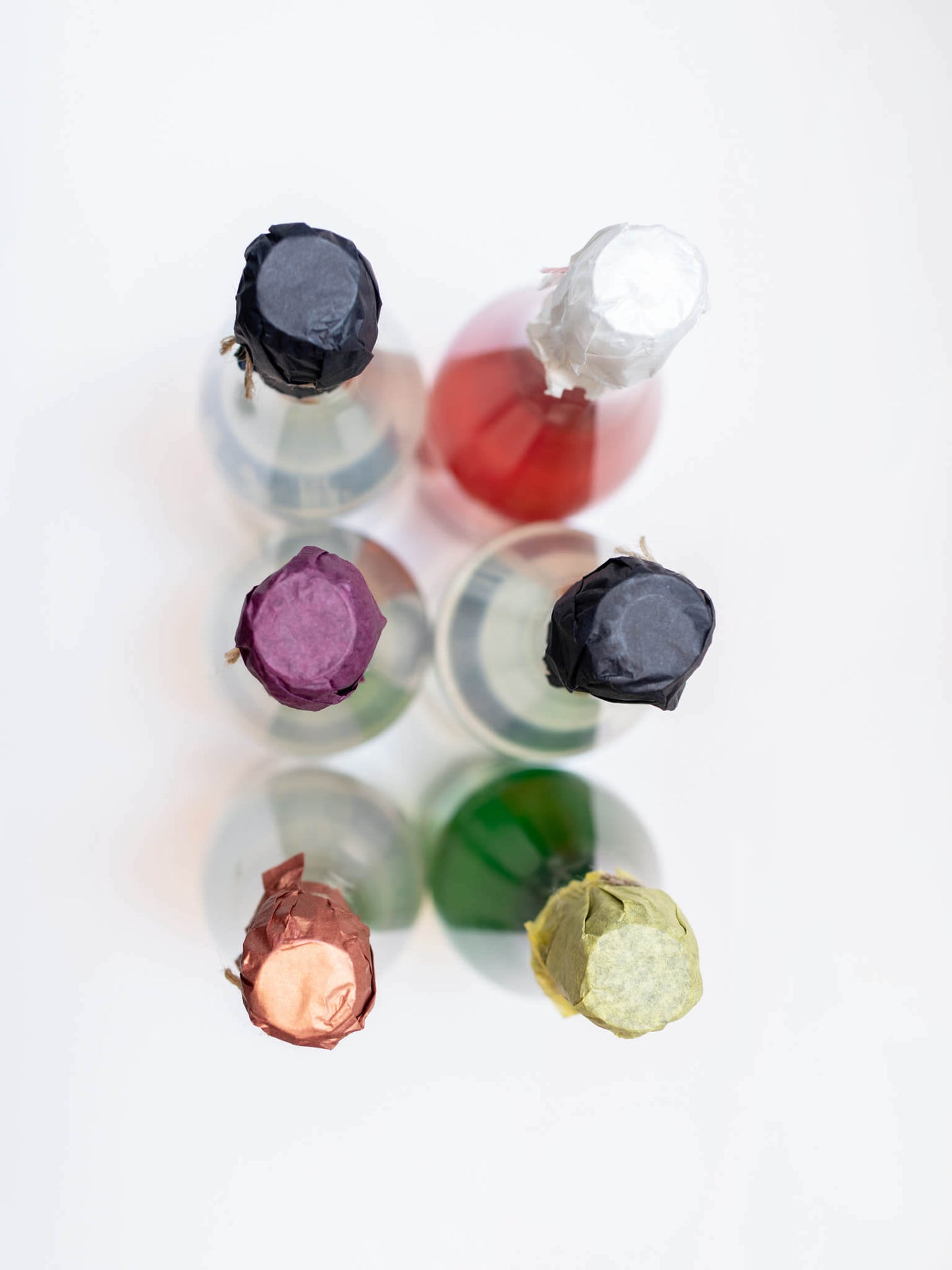 Iegādājos 6x bērza sulu izlasi, pirmajai šo bērza sulu degustācijai. Lieliska alternatīva cukurotajiem bezalko dzērieniem laikā, kad baroju bērniņu ar krūti. Kaut es jūs, dzirkstošās bērzu sulas, būtu iepazinusi jau bērniņa gaidību laikā...! Pagaidām esmu izmēģinājusi 4 veidus no 5. 2 neatbilda manām garšas kārpiņām, 1 garšoja un 1 ļoti garšoja. Gaumes lieta. Manuprāt, katrs atradīs sev piemērotu.
Bildē: kad māmiņa atrod mirkli sev...
teicamas dāvanas kolēģiem
Kvalitatīva prece un vienkarši garšīgais dzeriens
Saldā dzirkstošā bērzu sula vislabākā!
Ātra piegāde, labs dažādu garšu piedāvājums. Pozitīvas bērnības atmiņas.
Citas svaigās sulas!
Regular price

From €27,00 EUR

Regular price

€27,00 EUR

Sale price

From €27,00 EUR

Unit price

per