Sparkling birch sap duo, gift set, 2 x 0.75 l
Regular price
Sale price
€15,00 EUR
Unit price
per
Two 0.75 l glass bottles with our non-alcoholic, naturally fermented, sparkling birch sap. Two different flavors in one gift set - Festive BIRZĪ with its' red color from hibiscus tea and clove flavor and Peppermint BIRZĪ with its fresh taste. Our BIRZĪ sparkling birch saps will be great refreshments for celebrations and special dinners! All sparkling saps are made without preservatives and have natural sediments. Cool them before you drink them!
Share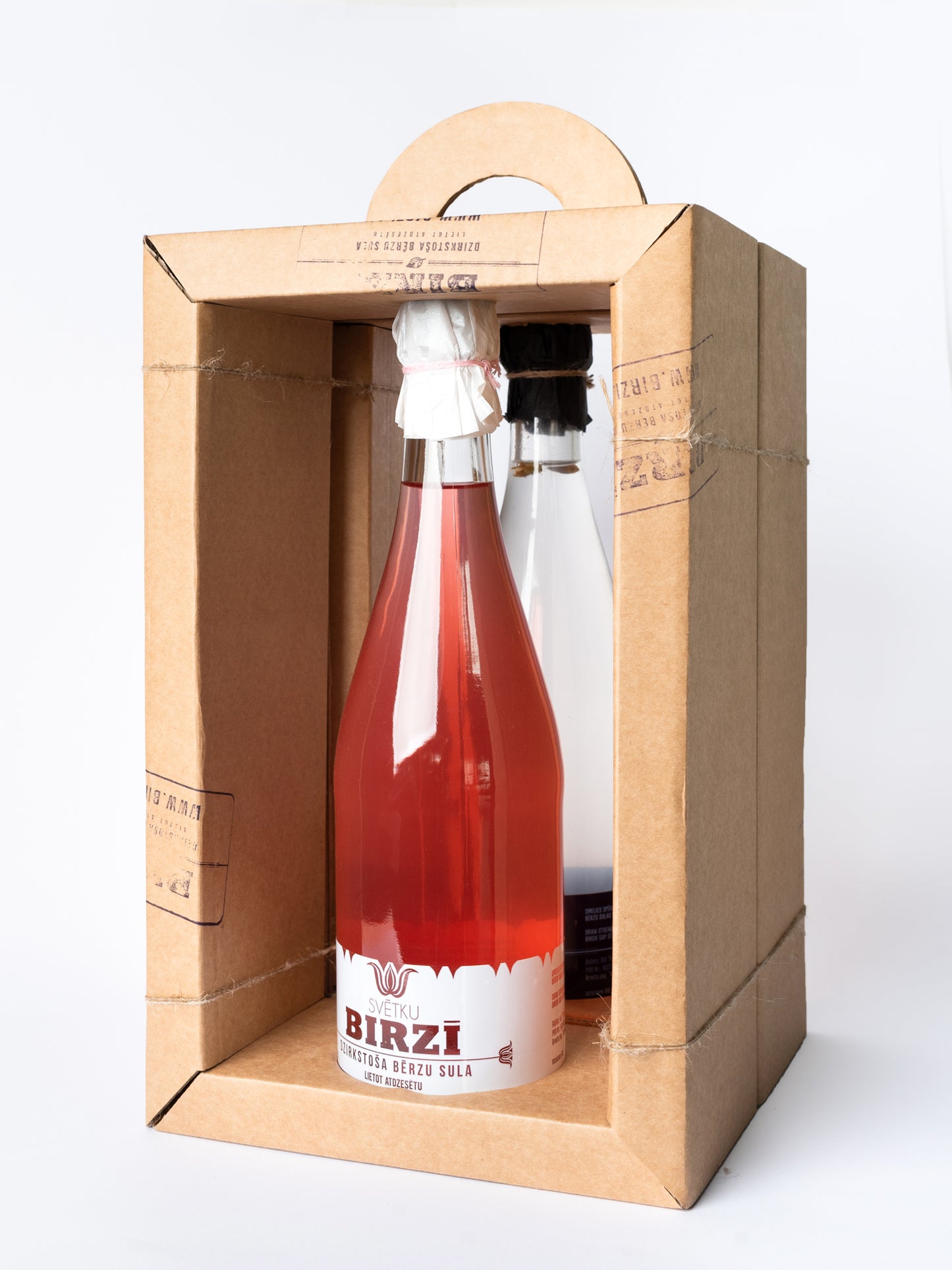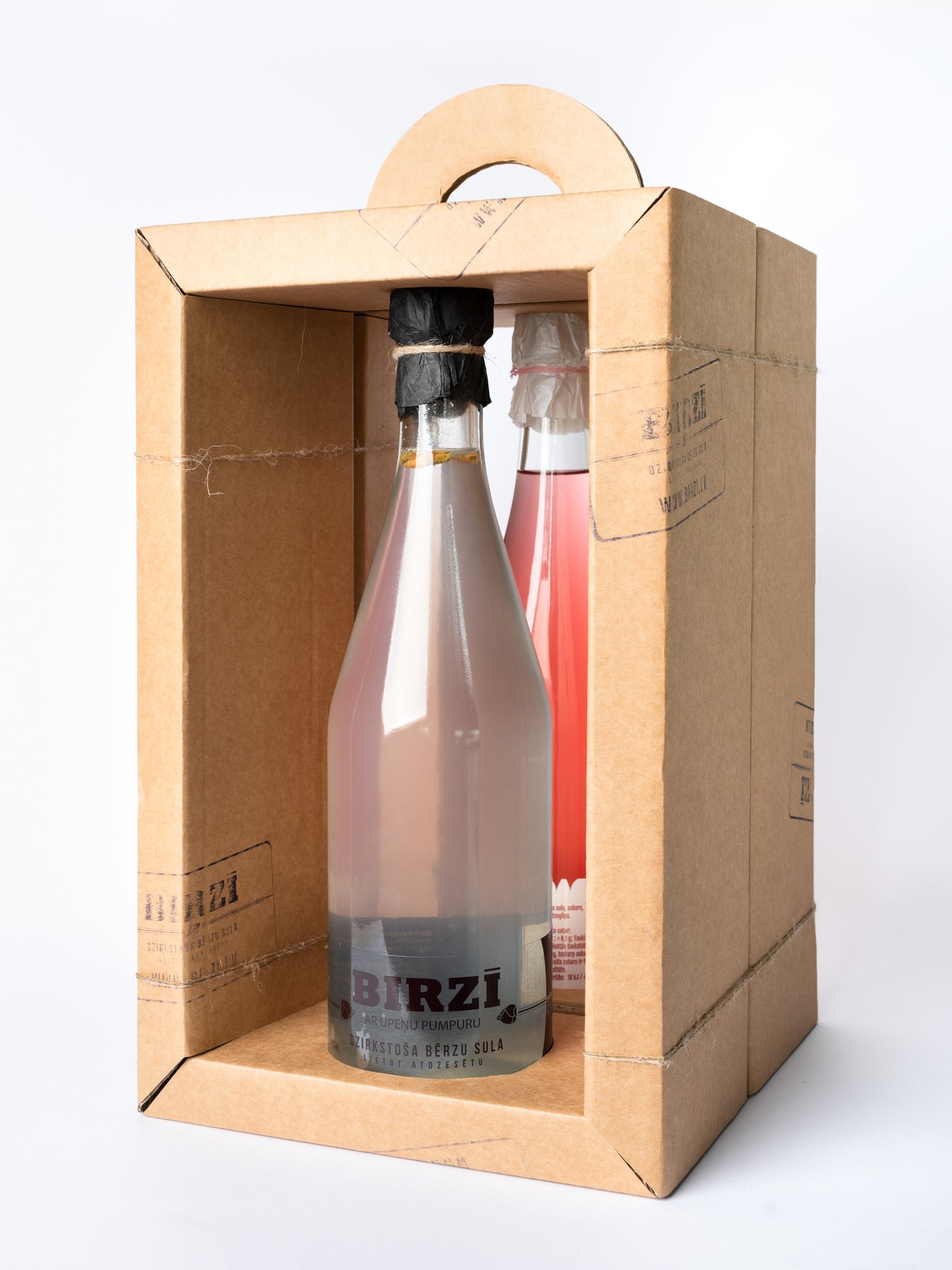 Produkts tika dāvināts. Tādēļ diemžēl par garšu nevaru spriest, bet iepakojums bija atbilstošs gaidītajam - ļoti feins!
Citas svaigās sulas!
Regular price

From €27,00 EUR

Regular price

€27,00 EUR

Sale price

From €27,00 EUR

Unit price

per