BIRZĪ balsam- strong alcoholic beverage, 0.5 l
Regular price
Sale price
€30,00 EUR
Unit price
per
BIRZĪ balsam is an exclusive drink that is bottled in 0,5l glass bottles with an original shape. This strong alcoholic drink is the essence of birch sap in various forms - birch sap moonshine, birch sap syrup, fresh birch sap, as well as ingredients of natural origin that are kept strictly in secret. It has slightly roasted, smoky, and mildly sweet and sour notes. The drink is produced once per year and in exclusively small amounts- only 1000 bottles. Each bottle has its number. BIRZĪ balsam can be used on its own or as an ingredient in cocktails. Alcohol 40% If you are under 18, we cannot sell, and you cannot purchase this alcoholic beverage. Upon delivery, the customer has to provide the person's ID.
Share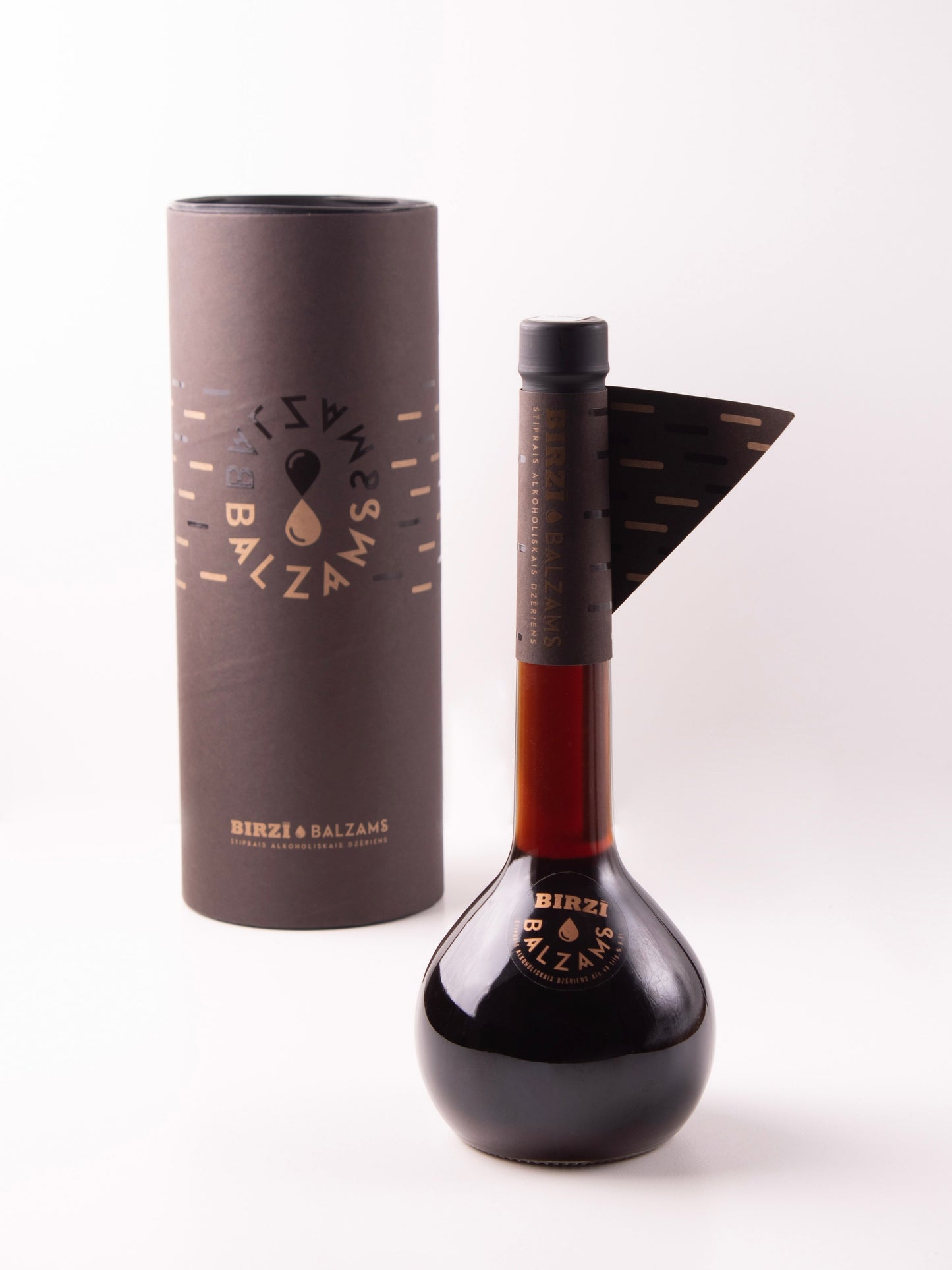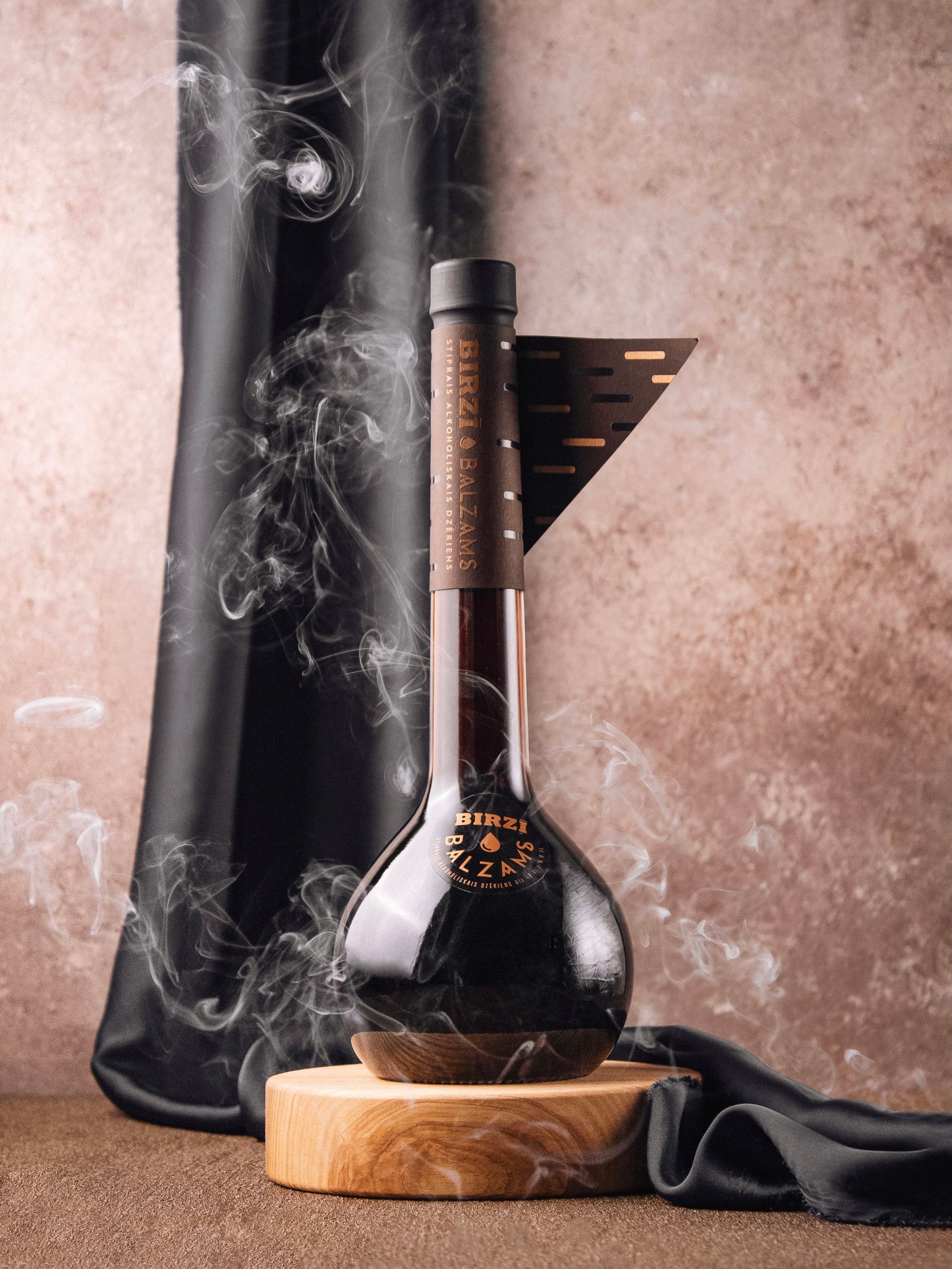 Oriģinālais iepakojums. Labs pudeles dizains. Balzāmam ir interesanta piegarša. Vienu no pudelēm sūtīšu draugiem uz ārzemēm. Šādiem gadījumiem nebūtu slikti, ja vismaz uz ārējā iepakojuma par balzama sastāvu parādītos teksta tulkojums angļu valodā. Vai arī var uztaisīt info-lapiņu/bukletu ar informāciju par balzama sastāvu angļu valodā.
Esmu apmierināts ar Birzī ražojumu "Bērzu Balzāmu", jau pāris reizes lietoju to kā "zāļu devu" pēc vakara dušas jeb pirtiņas. Šādu sajūtu piedod iepakojumā atrastās bērzu lapas un šī dzēriena nodrošinātā svaiguma nots. Sanāk tāds vitalitātes pieplūdums...
Birzī mājaslapā atradu interesantu Ābolmaizes recepti ar rudzu miltiem, pavisam drīz to mēģināšu pagatavot, bet tam būs nepieciešams "Bērzu Sīrups", tā ka man jauns pirkums padomā.
Bez tam, nodomāju, ka "Bērzu Balzāms" tuvākajā laikā būs mana izvēle dāvanai saviem draugiem un kolēģiem.
Apbrīnoju, kā arī mazliet apskaužu Birzī radītājus par sekošanu tik superīgām iedvesmām. Lai veicas!
Ļoti skaists iepakojums. Labs produkts!
Citas svaigās sulas!
Regular price

From €27,00 EUR

Regular price

€27,00 EUR

Sale price

From €27,00 EUR

Unit price

per